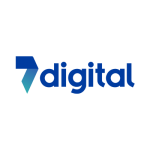 Offers a simple-to-use platform of dozens of mobile & desktop music services, while featuring a wealth of uniquely curated recommendations.

International dealers of quality underground music. Curated by leading DJs, they only select labels that stand out from a sea of digitally published music. The first online vendors to offer dubstep and glitch hop.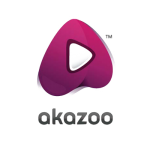 Akazoo is an on demand social streaming music service with various social features. Users can subscribe for unlimited use of the service; additionally users have the option for a la carte purchases of high quality audio albums and tracks.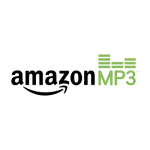 One of the largest retailers on the planet that also sells downloads in all major markets, with a reach of more than 80 million customers.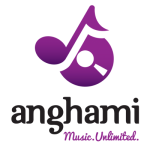 Anghami is the largest mobile app to discover & play millions of songs in the Middle East & North Africa markets. Think of it as the Pandora for the Middle East.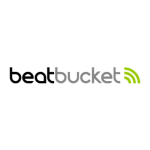 Digital DJ megastore is constantly growing, innovating, changing and reflecting the exciting developments within the digital music and DJ culture.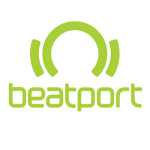 Beatport is the largest and most popular online music store specializing in electronic music and culture.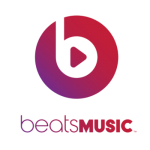 Beats Music services combines the power of human curation with technology with big namers like Dr. Dre and Record Producer Jimmy Lovine. With Beats Music included in all AT&T user phones, success is inevitable.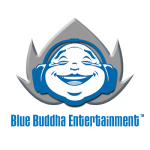 Blue Buddha Entertainment is a boutique music licensing firm that serves as a premier conduit for contemporary groundbreaking artists and repertoire designed to elevate the profile and brand recognition of their client's multimedia needs.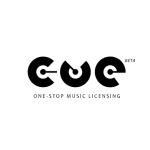 CueSongs is the one-stop music licensing hub for online and digital media usage. CueSongs offers music from a wide range of well-known and emerging artists, songwriters and producers.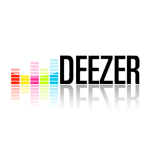 With 20 million users, this French streaming provider is available in more countries than any other streaming music service.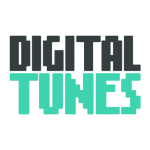 The best download store on the planet for underground dance music, from drum & bass to house.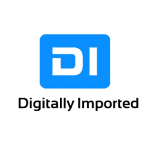 Digitally Imported streams the world's electronic music. Their radio channels feature world-renowned artists, DJs and the hottest exclusive shows.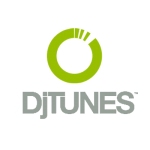 Germany's top dance music portal that provides DJs, clubgoers and music fans one of the largest repertoires of EDM.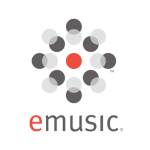 Curated subscriber music service with a strong and loyal customer base in the United States.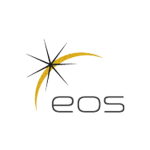 A popular independent background music company playing music in retailers, restaurants and businesses all over the United States.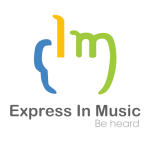 Express In Music is based in Singapore with regional presence in Asia. It has an extended arm providing licensed background environmental music for ambient purpose towards retail, F&B and the hospitality industries.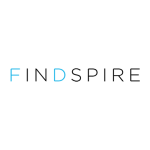 FINDSPIRE is a platform developed in close collaboration with the artistic communities, enabling artists and professionals to distribute, promote and monetize their contents.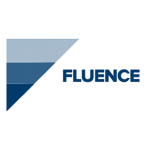 Have you ever wanted reliable feedback for your music from industry professionals, bloggers, and more? Fluence does just that!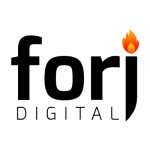 Symphonic's foray into worldwide ringtone distribution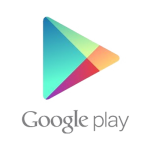 Google's entry into digital music covers downloads and streaming subscriptions and is partnered with YouTube & Google.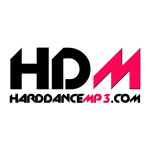 Digital Download store strives to bring you the best music under the Hard Dance umbrella, be it Hard Dance, Hard Trance, Hard House, Hard Tech, Hard Style, Hard Core and Subground.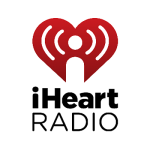 The digital platform for Clear Channel, iHeartRadio gives users access to more than 750 live streams of U.S. radio stations. Discovery is key here.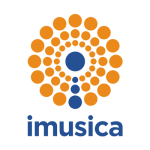 iMusica is the leading digital retailer and distribution company in Latin America, with a strong presence in Brazil and internationally.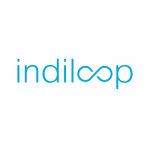 Indiloop is a cloud-based music mixing platform where users can combine different instrument tracks of popular songs to create brand new, customized music with a few mouse clicks.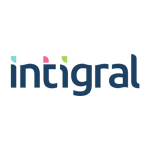 As the Middle East's leading digital hub, Intigral creates, enables, develops and delivers digital experiences adding value to customers and partners at every stage of the value chain. Intigral's work with some of MENA's biggest telecom companies also gives the company and its partner's access to a combined customer base of 34.25 million users.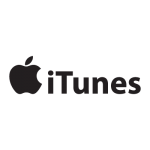 The largest music store available in more than 100 countries to anyone with a computer, iPad or iPhone.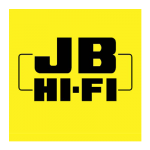 JB Hi-Fi is synonymous with music in Australia. Ranked No. 6 in music sales per person, Australia spends almost double what the U.S. spends on music.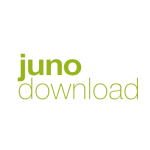 UK-based online dance music retailer focusing on electronic music with a niche in funky house, electro house, progressive house and commercial dance EDM.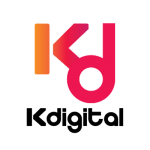 Making your music available for K Digital Media allows it to be used target specific retailers and streaming providers in one of the more thriving economies of the Asia Pacific region.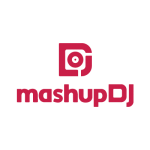 MashupDJ is a social music app from Atlanta-based music technology company Mowgli that brings fans inside your music in a way that's never been done before.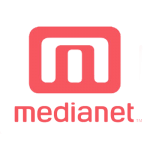 MediaNet has been working for over a decade with the world's leading major labels and thousands of independent labels to give you access to some of the most extensive music catalogs covering multiple content distribution territories.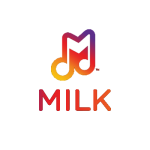 Samsung's entry into the streaming world! Samsung's new streaming service, Milk is powered by Slacker Radio. The platform allows users to Surf stations and genres by turning the interactive dial to navigate with no lag time between songs and the sound is seamless.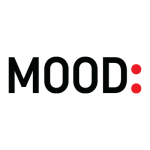 Muzak and DMX merged with Mood to become Mood Media, one of the world's largest business music branding specialists for big brands like Guess Marciano.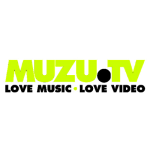 Muzu is a free music site where you can watch the largest collection of music videos on the web, on Samsung, Sony, LG Smart TVs and through Xbox. Allowing you to watch, create and share music video playlists.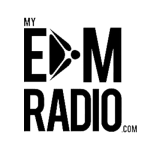 My EDM Radio is the first British commercial radio station dedicated to playing the best up and coming and chart topping electronic dance music worldwide.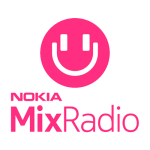 Nokia bundle a high-quality MP3 digital download store with a wide variety of their phones and other handheld devices.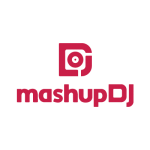 MashupDJ is a social music app from Atlanta-based music technology company Mowgli that brings fans inside your music in a way that's never been done before.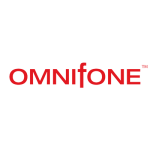 Runs, MusicStation, Omnifone's multi-award winning unlimited music service platform. The cloud based technology platform works across a wide range of different digital device types.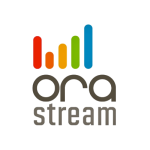 OraStream offers music lovers a convenient way to acquire, manage and list to music in greater HD sound quality on PC web browsers and mobile devices.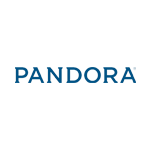 Leading online music provider, giving people music and comedy they love anytime and anywhere through connected devices.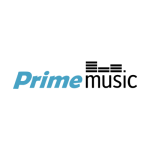 Amazon's entry into the streaming music gives you unlimited, ad-free access to over a million songs and hundreds of custom-built playlists.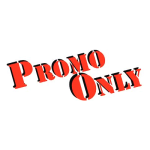 Promo Only has set the industry standard in subscription services since 1992. Long the leader in promotional music via CD and music videos via DVD and data disc, Promo Only now also offers daily delivery of the newest music, HD music video, and HD Music Video Intro Edits via direct digital download through their pool services.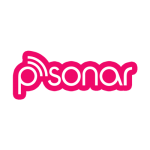 Psonar is a jukebox in the cloud that plays the music you want to hear from as little as one cent with a subscriber service.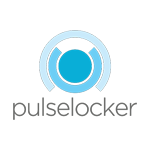 Pulselocker, a music subscription service and storage locker targeting electronic music fans and DJs, delivers your music to the growing platform.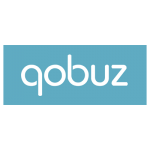 Qobuz is a service of online music subscriptions offering their French territory the ability to stream and buy music in high quality. In addition, they appear to have extremely cheap multi-disc set downloads.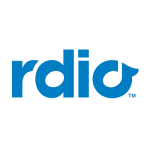 Rdio works on your desktop, Android, BlackBerry, Windows Phone, iPhone, iPad, Sonos and Roku systems.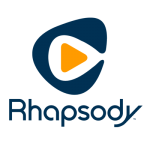 A key player in the U.S., Rhapsody bought Napster and is expanding the brand across Europe.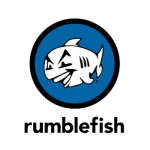 Rumblefish's online music licensing store was the first of its kind and continues its success on major TV shows.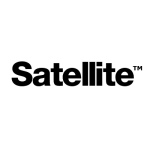 Satellite is the new digital download site for dance music founded by the original owners of legendary NYC, Boston and Atlanta Satellite Records stores and satelliterecords.com.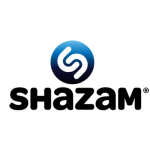 A popular tool for identifying unfamiliar songs anywhere and everywhere. The social aspect of the service lets you discover, explore, buy and share the music you find.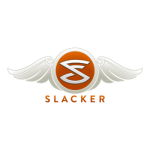 Slacker Radio lets your fans discover, share and buy your music via 300+ radio stations.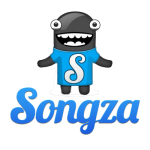 Songza is a free music streaming and recommendation service for Internet users in North America. The playlists featured on the site are made by music experts, and the service recommends various playlists based on time of day and mood or activity.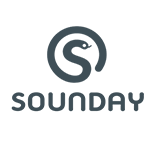 Sounday is a Digital Music Ecosystem. They are a web-mobile platform offering advanced solutions and services for people to be able create musical projects on their platform.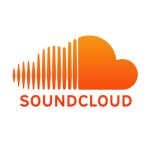 The popular platform is used by millions of users around the world from musicians, to labels to music fans. Upload you music directly to your account from our management system or deliver it to our Symphonic Distribution account.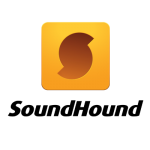 SoundHound's breakthrough Sound2Sound technology searches sound against sound, bypassing traditional sound-to-text conversion techniques and includes the world's fastest music recognition.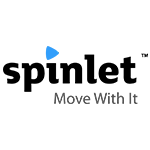 Spinlet is currently the premier web & mobile music download & streaming service for African content utilizing proprietary technology to deliver all its services.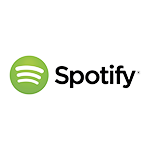 A game-changing on-demand streaming service. Spotify is available in more than 20 countries with big plans to expand.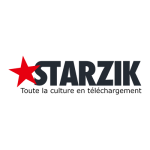 Starzik is France's fourth-largest downloadable platform, offering music, videos, movies, software and games since 2004. Some of the largest artists and record labels around the world can be purchased via Starzik.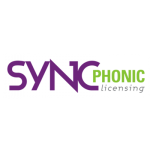 Symphonic Distribution's own in-house placement program representing the best artists and record labels of Symphonic, actively pitching them to our own film/TV contacts.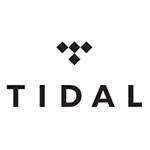 TIDAL is the first high fidelity, lossless music streaming service with 25 million tracks, 75,000 music videos, and expert editorial from experienced music journalists. TIDAL is the prerequisite for all who appreciate quality on any level and want to enjoy music the way it was intended to sound by the artists.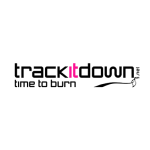 UK-based electronic music retailer with a focus on house, electro, deep & tech house, trance, breaks and minimal.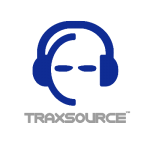 Leading electronic music retailer with a focus on house music and DJ culture.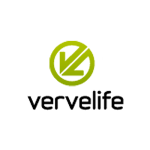 A middleman who connects you with virtual reality service IMVU, the new HMV digital music store and many more.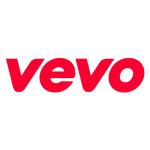 VEVO is the world's leading all-premium music video and entertainment platform. VEVO features the most extensive catalog of premium music content found anywhere on the web thanks to deals with such leading music companies.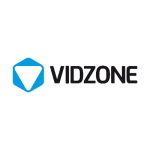 VidZone is one of the largest online music Video on Demand services in the world, and they also feature music. The music provider has a great presence in the UK, competing with XBOX Music.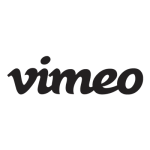 Vimeo is a video sharing platform that was launched in 2004 by a group of filmmakers. Since then, the platform has grown to over 14 million members – most of them artists in film, animation, music and other works of art – who've been able to use Vimeo as a way to share and promote their work.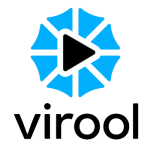 You've gotten a great lyric video produced by us, shot your music video, or have something you want to get out there, why don't you now have a reliable resource to promote it? Virool can help!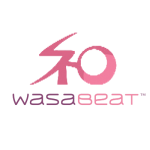 From underground gems to chart toppers, Japanese retailer Wasabeat offers the freshest music from the scene all over the world in our carefully-selected catalogue of music.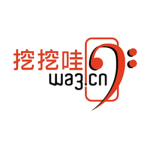 Wawawa is China's largest independent music store, and its team tries to help introduce new and interesting artists and music to Chinese fans.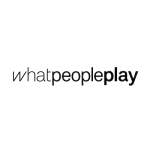 One of the market leaders in forward-thinking electronic and alternative music offering fine vinyl, CD and digital distribution formats to customers around the globe.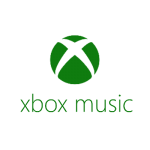 Tap into the nearly 35 million Xbox Live members by getting your music on one of the premier gaming consoles.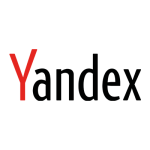 Yandex is a Russian Internet company that operates the largest search engine in Russia, with approximately 60 percent market share in that country—and they sell music!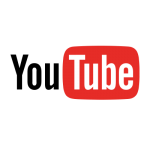 YouTube was founded in February 2005, YouTube allows billions of people to discover, watch and share originally-created videos. YouTube provides a forum for people to connect, inform, and inspire others across the globe and acts as a distribution platform for original content creators and advertisers large and small.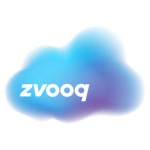 Russian streaming provider allows to interact, share and make recommendations to friends and users. Be a part of the largest Russian community application.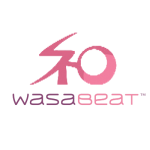 From underground gems to chart toppers, Japanese retailer Wasabeat offers the freshest music from the scene all over the world in our carefully-selected catalogue of music.